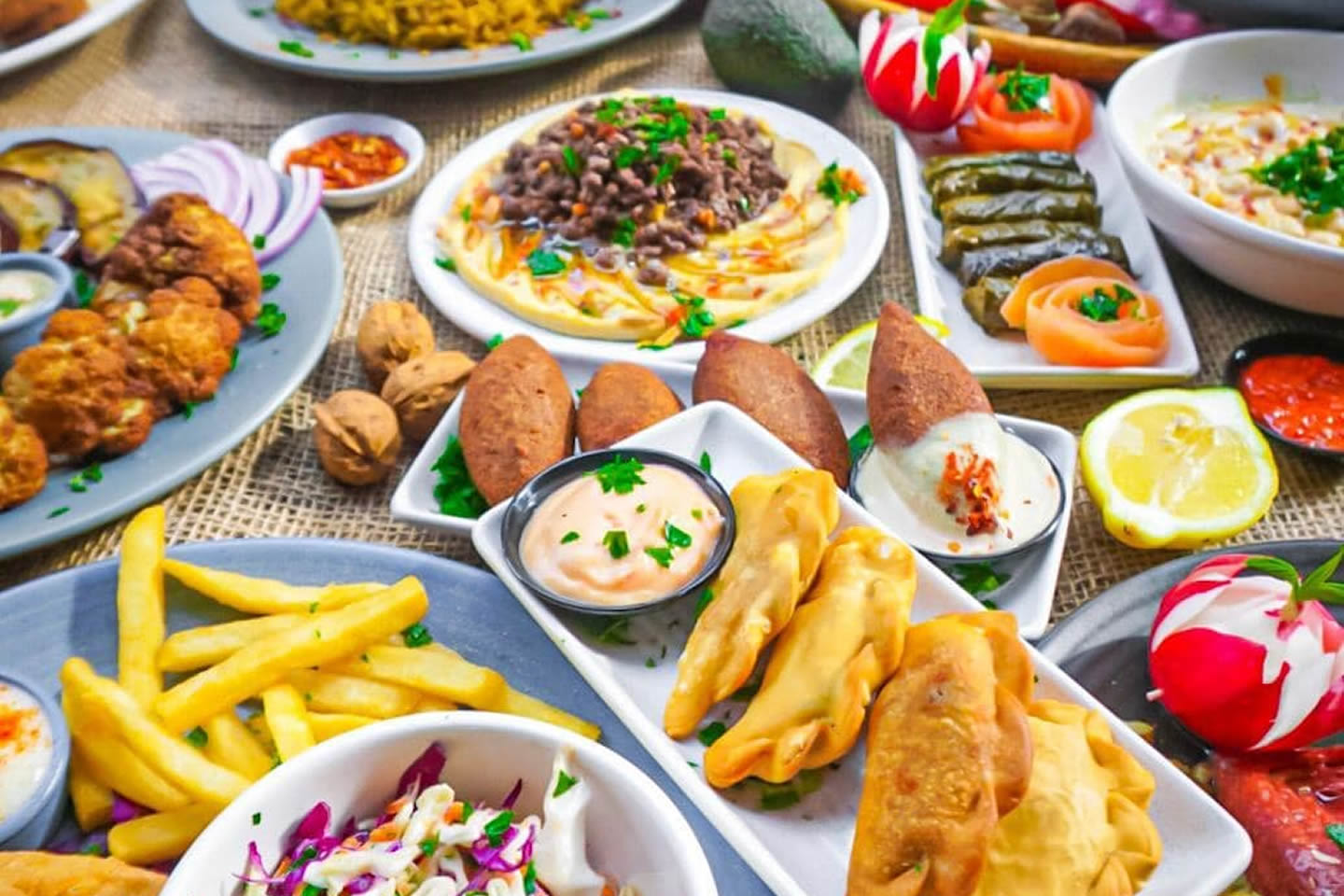 Jasmins Restaurant
●

Granville
Order Online
Select store
Would you like to order from our
Granville or Lakemba store?
About
Us
Authentic Lebanese Cuisine. #1 Rated Falafel.The best Lebanese food in Sydney! Jasmins Restaurant is not a "franchise" we are Independently owned. Our address is 29 South Street Granville, Sydney, Ph: (02) 8606 1391. We open 7 days a week between 7am and 10pm.
Order Online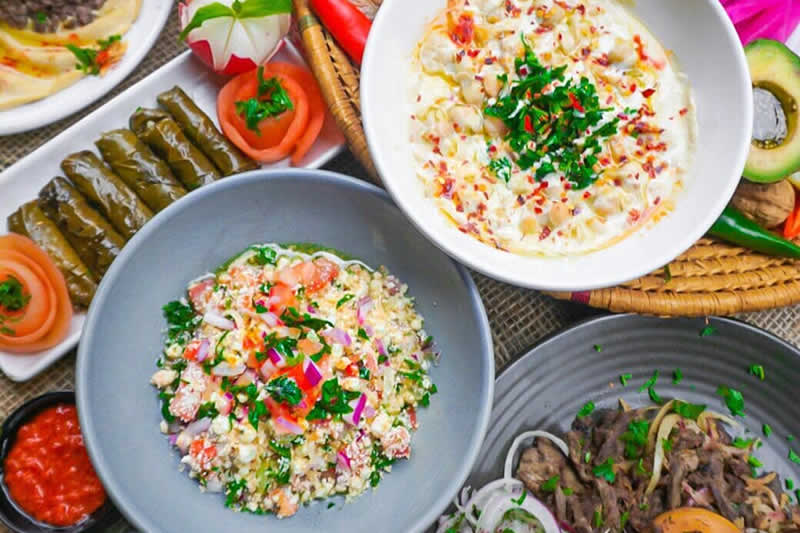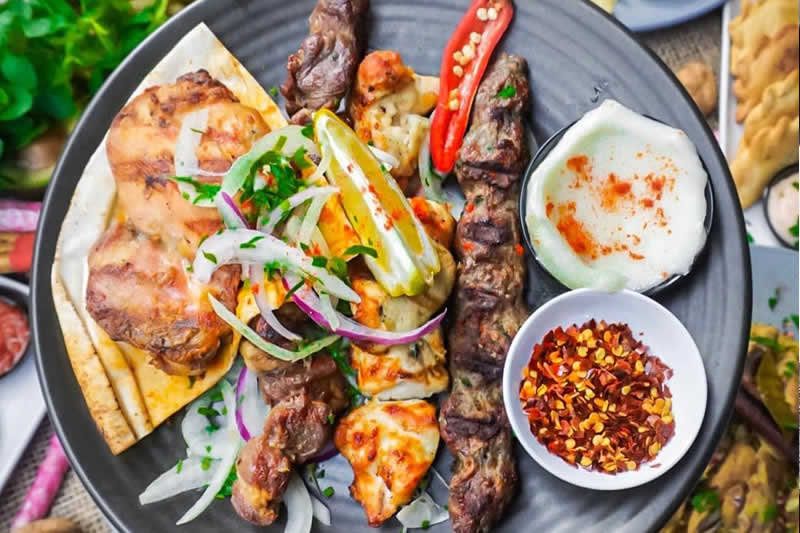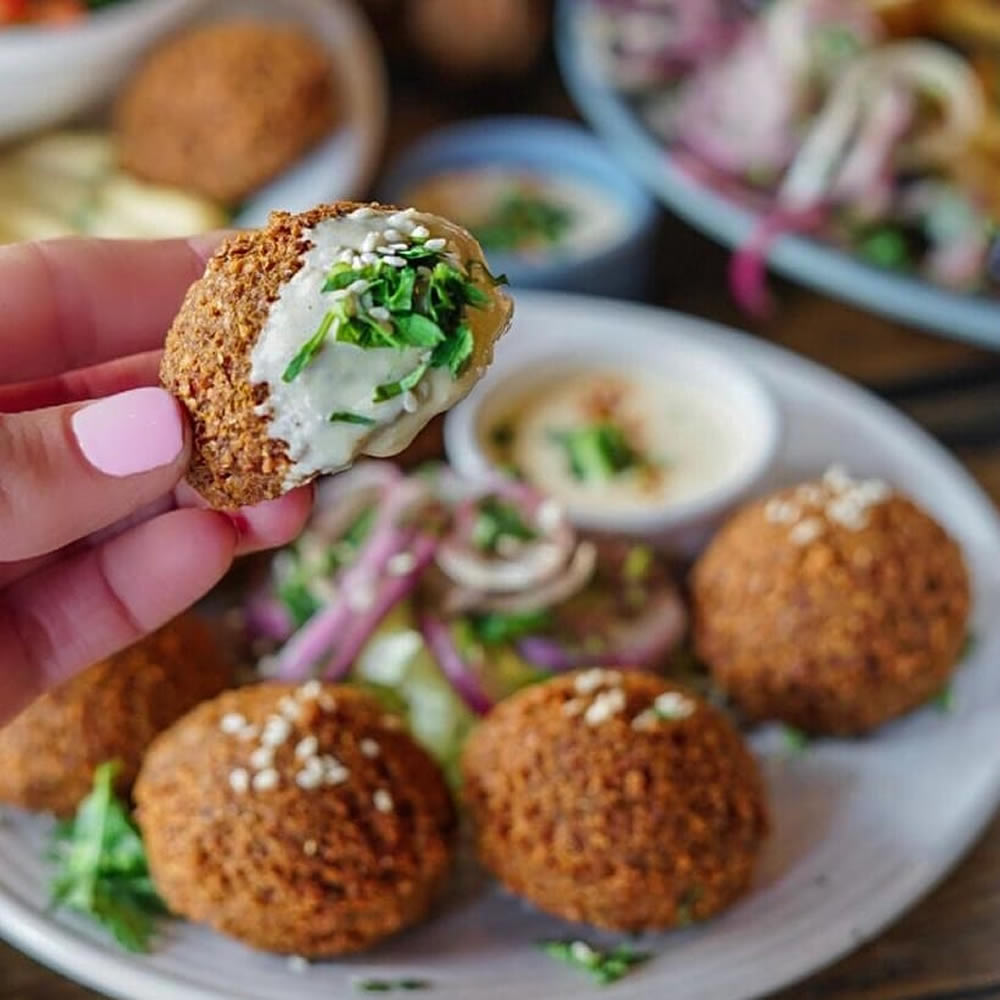 BREAKFAST
Spring Roll
One piece. Crispy golden rice paper rolls filled with assorted vegetables and glass noodles.
Fatteh
Chickpeas, yoghurt, pine nuts and bread.
Fatteh and Shawarma
Chickpeas, shawarma, pine nuts, yoghurt and bread.
Order Now
KIDS
Nugget Pack
6 x nuggets, chips and kids juice.
Order Now
Main
Mixed Plate Vegetarian
Falafel, hummus, baba ghanouj, foul and tabouli, served with garlic sauce.
Mixed Plate (All Kafta)
Hummus, baba ghanouj, tabouli, falafel and 3 x kafta skewers, served with garlic sauce.
Grilled Chicken
3 x whole skinless thigh fillet, marinated and grilled over charcoal, served with garlic sauce.
Shish Tawook (Chicken Breast)
3 x skewers of grilled marinated chicken breast cubes served with Jasmins famous garlic.
Fish and Chips
Lightly battered whiting fish fillet served with chips and Jasmins special sauce.
Order Now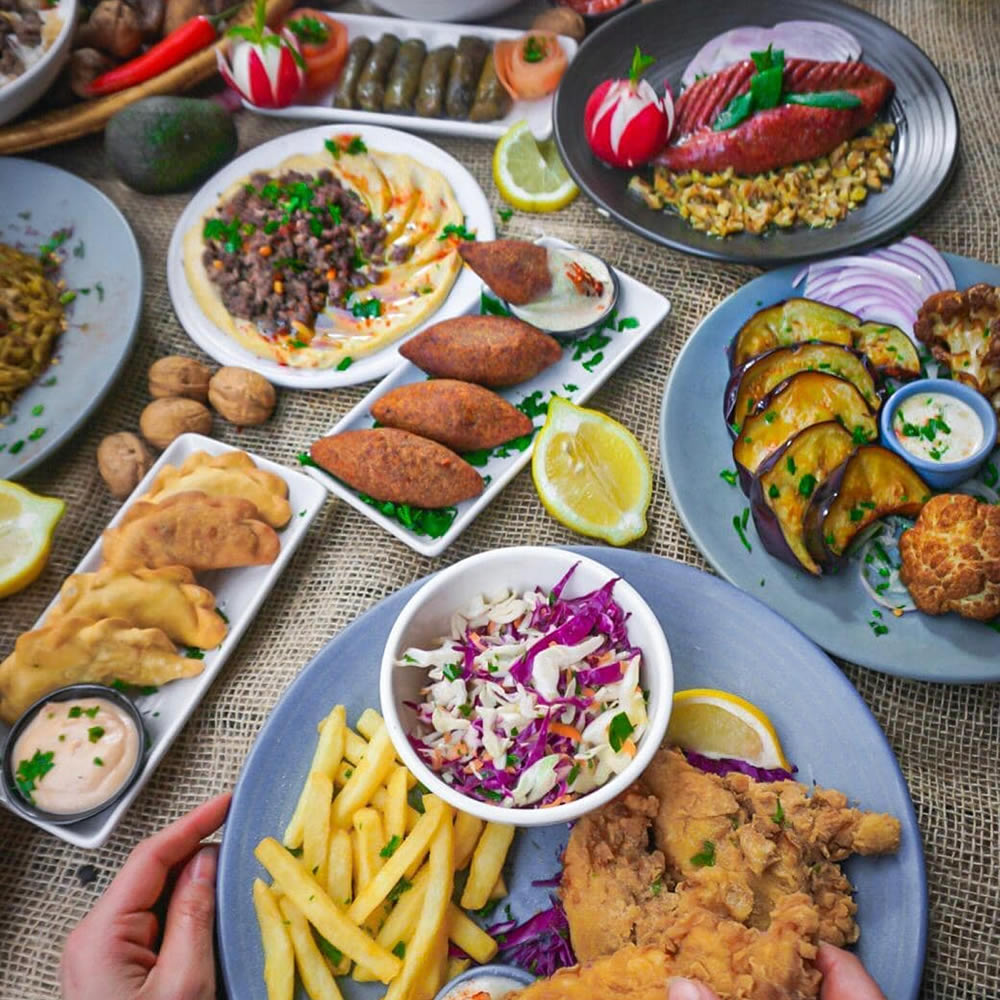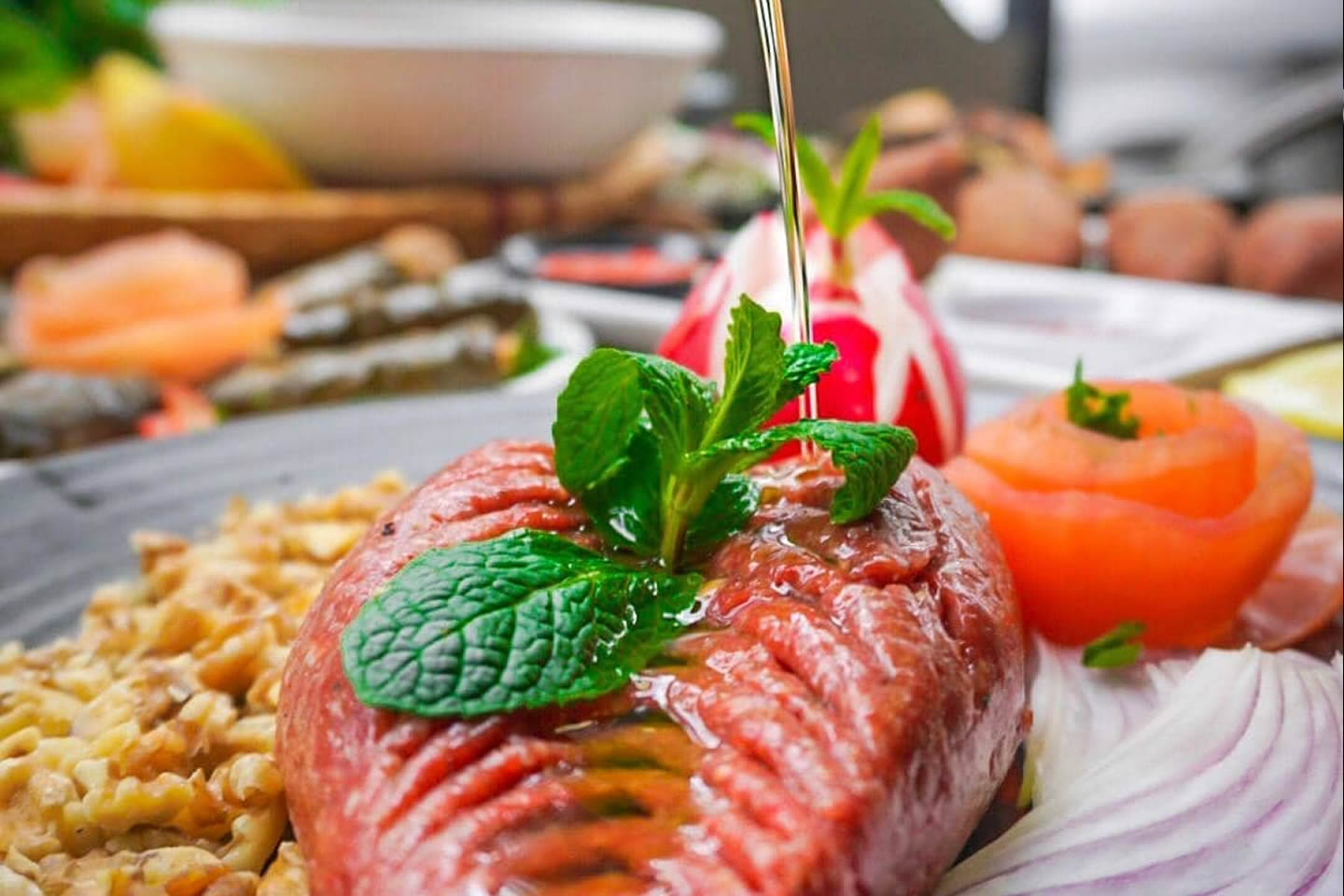 "really friendly welcoming service, generous serves, good value for money, beautiful clean establishment, and the TEA is devine!!"

Kate Peary

"Jasmins Granville is officially here! And it's opened as of today! Great people,lovely customer service and the food is AMAZING HERE"

Mohamad Hussein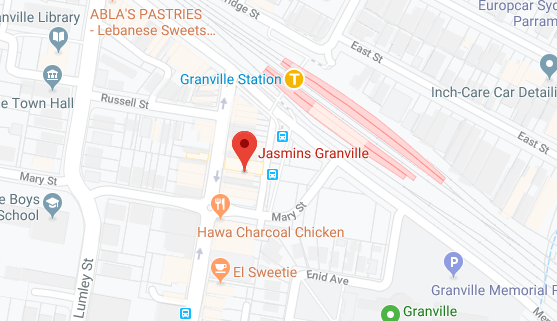 Contact Us
29 South St,
Granville NSW 2142
P: 02 8606 1391
E: granvillejasmins@gmail.com